Backdrop 1.15 has just been released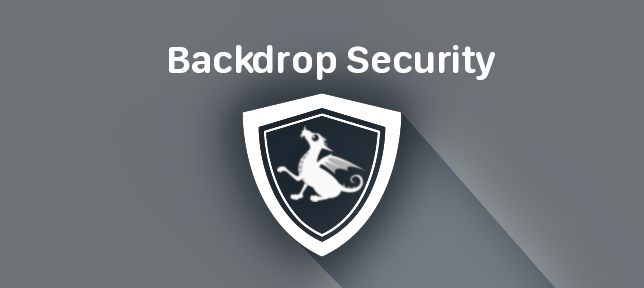 Following the 4-month release cycle, the Backdrop community has released the version 1.15 of Backdrop CMS.
Major new features in Backdrop 1.15.0 version include:
Image Library modal in Image fields
Recent news block in the Dashboard
Content can be placed in the menu by default
Menus are click/touch activated (rather than hover activated)
Translatable HTML5 date form elements: html_datetime, html_date, html_time
More display options for boolean fields
The following features have been changed since version 1.14.2:
News Block Followup: Switch URL to a config setting and cache the news updates
The entity_create_stub_entity() in favor of entity_create()
UI for defining the watchdog severity levels is provided
Comments on NEW content types are disabled by default
All default words (stop words) are removed from path alias "Strings to Remove" settings
Notes for updating
It will be necessary to run the update script (located at /update.php) for this release.
No changes have been made to the .htaccess, robots.txt or default settings.php files in this release. Updating custom versions of those files is not necessary.
Read https://backdropcms.org/news/backdrop-cms-115-released for the detailed information on this release.
You can download Backdrop 1.15.0 from here.