Backdrop core - Moderately critical - Cross Site Scripting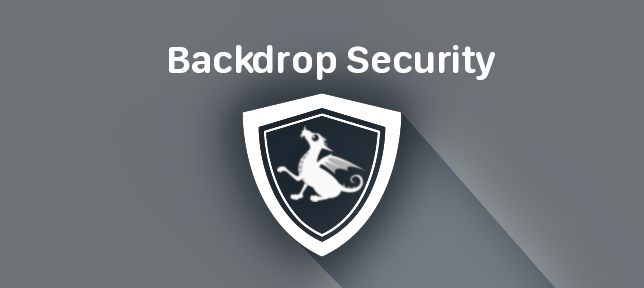 Date: Wednesday, May 26th, 2021
Security risk: Moderately Critical
Advisory ID: BACKDROP-SA-CORE-2021-003
Vulnerability: Cross Site Scripting
Versions affected
Backdrop Core 1.19.x versions prior to 1.19.1
Backdrop Core 1.18.x versions prior to 1.18.5
Backdrop versions 1.17 and prior do not receive security coverage.
Description
Backdrop core uses the third-party CKEditor library. This library has an error in parsing HTML that could lead to an XSS attack.
Solution
Upgrade your site to the most recent version of Backdrop core. Download available on the Backdrop CMS 1.19.1 release page. See the update instructions, if needed.