Drupal 9 has been released today together with Drupal 8.9.0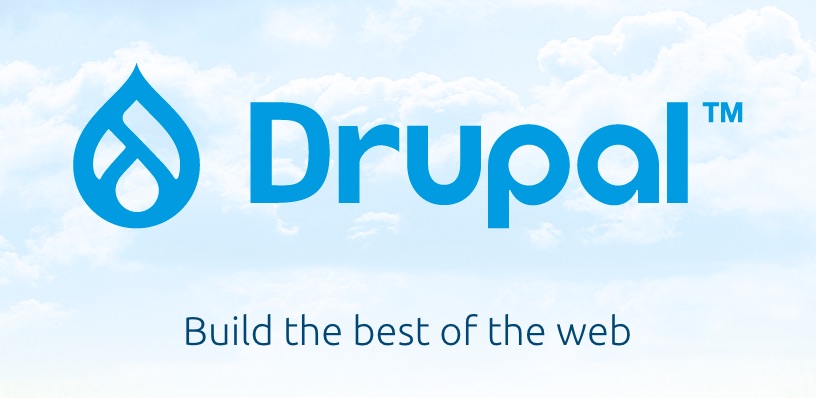 The first official release of Drupal 9 has been announced today on June 3, 2020. This is the first supported release of the new Drupal 9 major version, and it is ready for use on production sites!
Drupal 9.0.0 has been released simultaneously with Drupal 8.9.0. Drupal 8.9 is a long-term support version that will be supported until November 2021, with no new feature development (whereas Drupal 9 development and support will continue beyond that date). Drupal 8.9 has most of the changes that Drupal 9 does, but retains backwards compatibility layers added through Drupal 8's release, and is a good choice to update to first if you have an existing Drupal site, to ensure maximum compatibility and the smallest necessary changes for the Drupal 9 update.
If you are starting a new Drupal 9 project, you have a choice between Drupal 8.9 and 9.0, and generally want to choose Drupal 9.0 for forward compatibility with later releases.
Regardless of which version you choose now, features will only be added to Drupal 9 minor releases, so plan to be on Drupal 9 this year so that you can easily update to Drupal 9.1 and later.
Refer to How to prepare your Drupal 7 or 8 site for Drupal 9 for tools you can use to check the Drupal 9 compatibility of modules, themes and sites.
Both 9.0.0 and 8.9.0 include all the latest commits, and they have the same APIs and features. This also means modules and themes can be compatible with Drupal 8 and 9 at the same time! The key changes in 9.0 are:
Deprecated code has been removed.
Dependencies have been updated to new major versions as appropriate.
Platform requirements (supported PHP and database versions) have been increased.
For all other changes, refer to the 8.9.x branch. Please read https://www.drupal.org/project/drupal/releases/9.0.0 for the detailed information on this release.