Drupal core - Moderately critical - Information Disclosure - SA-CORE-2023-001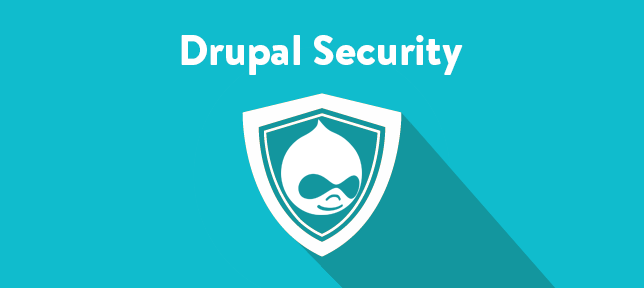 Project: Drupal core
Date:2023-January-18
Security risk: Moderately critical 12∕25
Vulnerability: Information Disclosure
Affected versions: >=8.0.0 <9.4.10 || >=9.5.0 <9.5.2 || >=10.0.0 <10.0.2
Description
The Media Library module does not properly check entity access in some circumstances. This may result in users with access to edit content seeing metadata about media items they are not authorized to access.
The vulnerability is mitigated by the fact that the inaccessible media will only be visible to users who can already edit content that includes a media reference field.
Solution
Install the latest version:
All versions of Drupal 9 prior to 9.4.x are end-of-life and do not receive security coverage. Note that Drupal 8 has reached its end of life.
Drupal 7 core does not include the Media Library module and therefore is not affected.