Drupal core - Moderately critical - Multiple vulnerabilities - SA-CORE-2022-015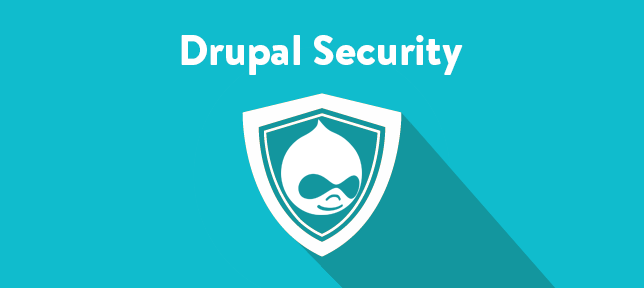 Project: Drupal core
Date: 2022-July-20
Security risk: Moderately critical 11∕25 
Vulnerability: Multiple vulnerabilities
Description
The Media oEmbed iframe route does not properly validate the iframe domain setting, which allows embeds to be displayed in the context of the primary domain. Under certain circumstances, this could lead to cross-site scripting, leaked cookies, or other vulnerabilities.
Solution
Install the latest version:
If you are using Drupal 9.4, update to Drupal 9.4.3.
If you are using Drupal 9.3, update to Drupal 9.3.19.
All versions of Drupal 9 prior to 9.3.x are end-of-life and do not receive security coverage. Note that Drupal 8 has reached its end of life.
Drupal 7 core does not include the Media module and therefore is not affected.