Image Field Caption - Moderately critical - Cross Site Scripting - SA-CONTRIB-2022-036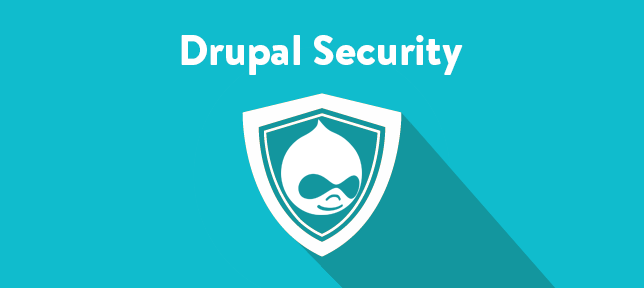 Project: Image Field Caption
Version: 8.x-1.1
Date: 2022-May-04
Security risk: Moderately critical 13∕25
Vulnerability: Cross Site Scripting
Description
Image Field Caption (image_field_caption) adds an extra text area for captions on image fields.
The module doesn't sanitize user input in certain cases, which leads to a Cross-Site-Scripting (XSS) vulnerability.
The vulnerability is mitigated by several permissions, of which at least some are commonly only assigned to either editors, site builders or administrators.
Solution
Install the latest version:
If you use the image_field_caption module for Drupal 9.x, upgrade to image_field_caption 8.x-1.2