Link - Moderately critical - Cross site scripting - SA-CONTRIB-2022-034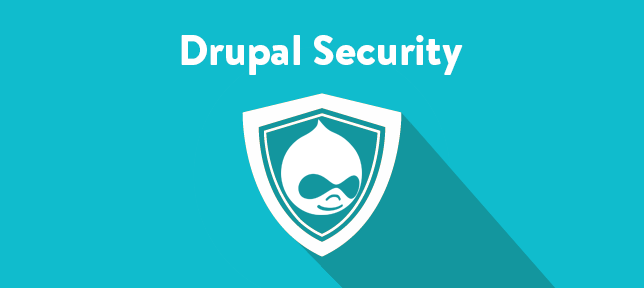 Project: Link
Date: 2022-May-04
Security risk: Moderately critical 13∕25
Vulnerability: Cross site scripting
Description
This module enables you to add URL fields to entity types with a variety of options.
The module doesn't sufficiently filter output when token processing is disabled on an individual field.
This vulnerability is mitigated by the fact that an attacker must have a role with the permission to create content and the token processing option must be disabled.
Solution
Install the latest version:
If you use the Link module for Drupal 7.x, upgrade to Link 7.x-1.11