Maxlength - Moderately critical - Cross Site Scripting - SA-CONTRIB-2019-073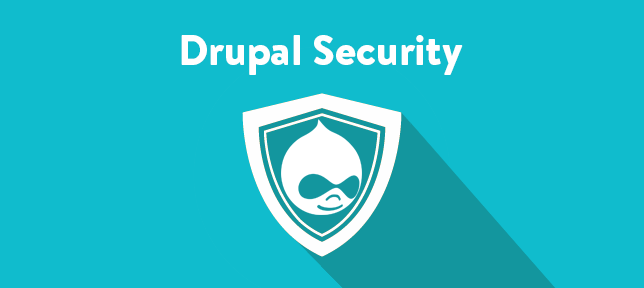 Project: Maxlength
Date: 2019-October-09
Security risk: Moderately critical 13∕25 
Vulnerability: Cross Site Scripting
Description
This module enables you to set a maximum length allowed on text fields and indicate how many characters are left.
The module doesn't sufficiently filter strings leading to a Cross Site Scripting (XSS) vulnerability.
This vulnerability is mitigated by the fact the malicious script will not be triggered in the browser of UID 1 nor any user with "Bypass maxlength setting".
Solution
Install the latest version:
If you use the Maxlength module for Drupal 7.x, upgrade to Maxlength 7.x-3.3
Also see the Maxlength project page.