Modal Form - Critical - Access bypass - SA-CONTRIB-2020-029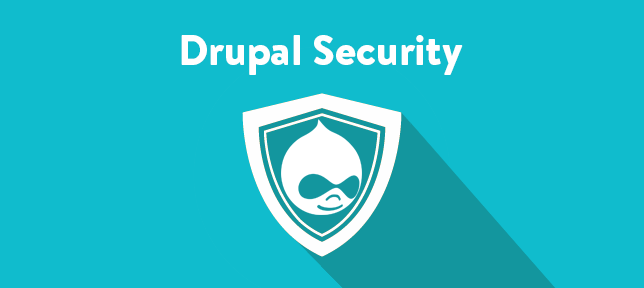 Project: Modal Form
Version: 8.x-1.x-dev
Date: 2020-July-22
Security risk: Critical 16∕25
Vulnerability: Access bypass
Description
The Modal form module is a toolset for quick start of using forms in modal windows.
Any form is available for view and submit when the modal_form module is installed. The only requirement is to know the form's fully-qualified class name.
Solution
Upgrade to modal_form-8.x-1.2.
Also see the Modal Form project page.