Multiple security advisories from Drupal Security team released today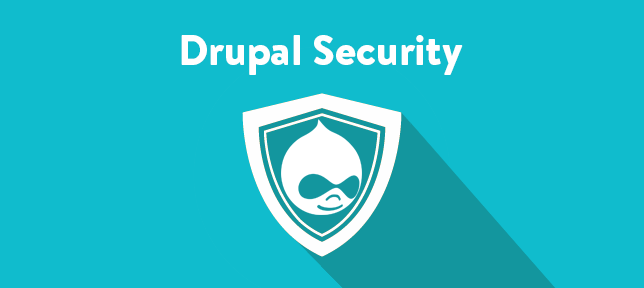 Projects: Multiple
Date: 2019-November-13
Security risk: Critical 
Vulnerability: Unsupported
Drupal Security team released multiple security advisories earlier today, notifying the following contributed modules and themes have been marked as unsupported and therefore should be either fixed or uninstalled:
Description
The security team have marked all the projects listed above as unsupported. There are known security issues with the projects which have not been fixed by their respective maintainers.
Solution
If you are using any of the listed projects on your Drupal websites, then you should uninstall it.