Profile - Moderately critical - Access Bypass - SA-CONTRIB-2020-004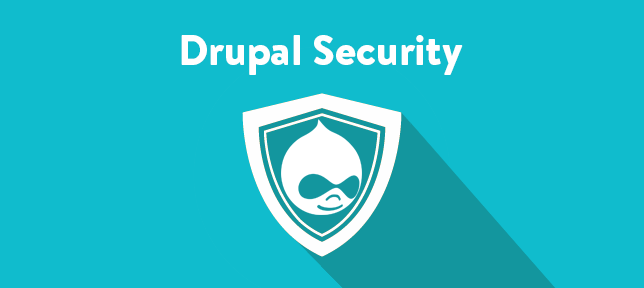 Project: Profile
Date: 2020-February-19
Security risk: Moderately critical 14∕25
Vulnerability: Access Bypass
Description
The Profile module enables you to allow users to have configurable user profiles.
The module doesn't sufficiently check access when creating a user profile. Users with the "create profiles" permission could create profiles for any users.
Solution
Install the latest version:
If you use the Profile module for Drupal 8.x, upgrade to Profile 8.x-1.1
Also see the Profile project page.