Radix - Moderately critical - Cross site scripting - SA-CONTRIB-2020-001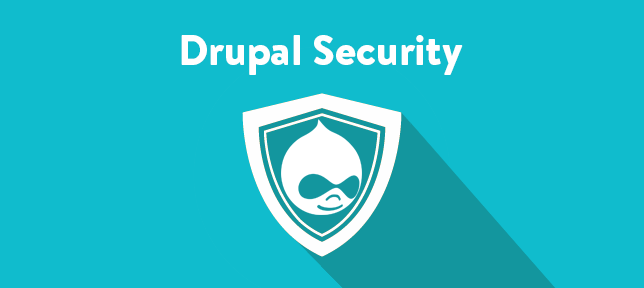 Project: Radix
Date: 2020-January-15
Security risk: Moderately critical 13∕25
Vulnerability: Cross site scripting
Description
Radix is a base theme for Drupal, with Bootstrap 4, Sass, ES6 and BrowserSync built-in.
The module doesn't sufficiently filter menu titles when used in a dropdown in the main menu.
This vulnerability is mitigated by the fact that an attacker must have permission to edit a menu title used in the main menu.
Solution
Install the latest version:
If you use the Radix theme for Drupal 7.x, upgrade to Radix 7.x-3.8
Also see the Radix project page.