Simple AMP (Accelerated Mobile Pages) - Moderately critical - Access bypass - SA-CONTRIB-2019-071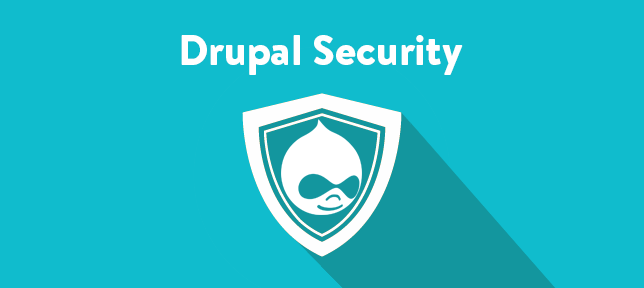 Project: Simple AMP (Accelerated Mobile Pages)
Date: 2019-October-02
Security risk: Moderately critical 13∕25 
Vulnerability: Access bypass
Description
This module allows display of a site's content in AMP format.
The module doesn't sufficiently check access on unpublished or restricted content.
Solution
Install the latest version of the module.
If you use the Simple AMP module for Drupal 8.x, upgrade to Simple AMP 8.x-1.16
Also see the Simple AMP (Accelerated Mobile Pages) project page.