Time to update WordPress to 5.2.1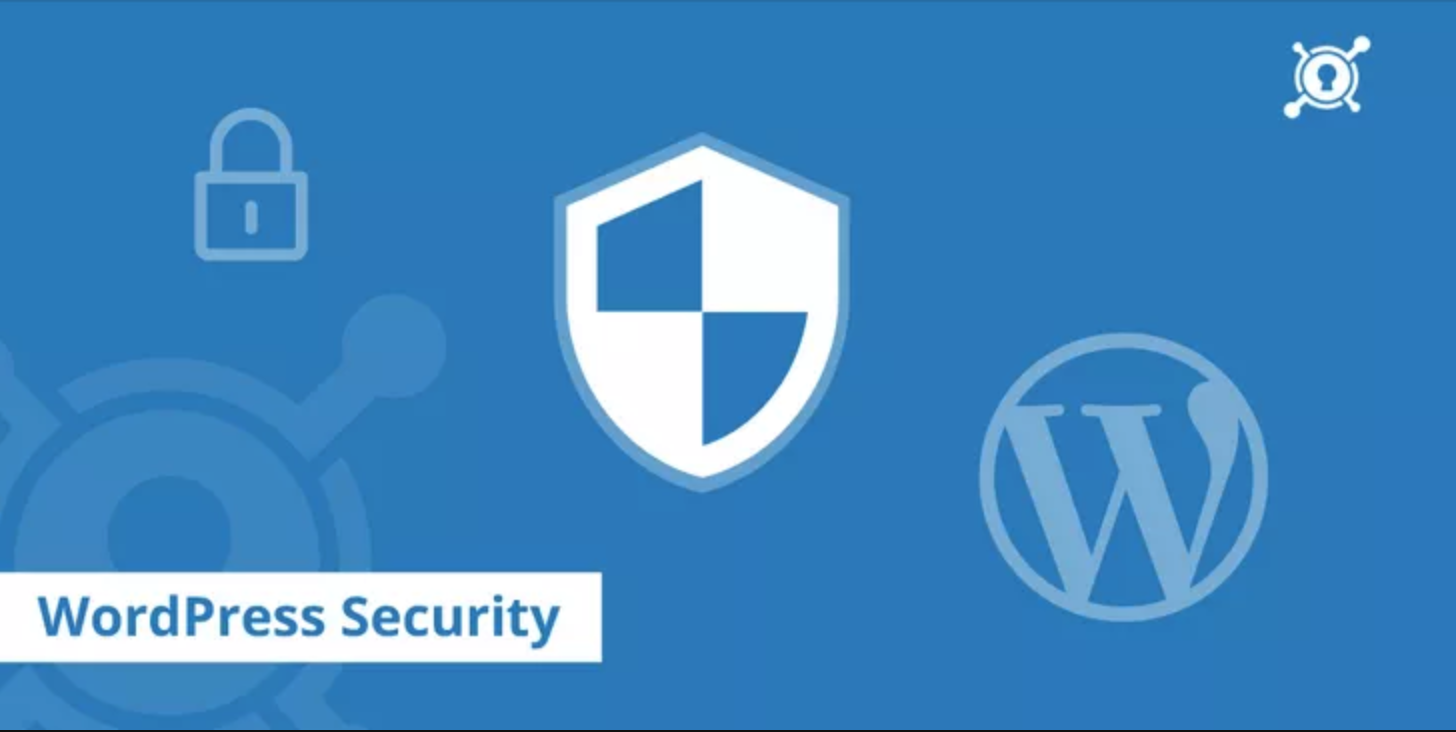 A short-cycle maintenance 5.2.1 release WordPress has been announced today. The next version 5.2.2 is expected to follow in approximately two weeks.
This maintenance release fixes 33 bugs, including improvements to the block editor, accessibility, internationalization, and the Site Health feature introduced in 5.2.
IMPORTANT: 5.2 includes a PHP Version Bump: The minimum supported PHP version is now 5.6.20. As of WordPress 5.2, themes and plugins can safely take advantage of namespaces, anonymous functions, and more! If you are running an old version of PHP (less than 5.6.20), update your PHP before installing 5.2.
You can download WordPress 5.2.1 or visit Dashboard → Updates and click Update Now. Sites that support automatic background updates have already started to update automatically.
New features in the 5.2 update make it easier than ever to fix your site if something goes wrong. There are even more robust tools for identifying and fixing configuration issues and fatal errors:
Site Health Check: Building on the Site Health features introduced in 5.1, this release adds two new pages to help debug common configuration issues. It also adds space where developers can include debugging information for site maintainer.
PHP Error Protection: This administrator-focused update will let you safely fix or manage fatal errors without requiring developer time. It features better handling of the so-called "white screen of death," and a way to enter recovery mode, which pauses error-causing plugins or themes.
Accessibility Updates: A number of changes work together to improve contextual awareness and keyboard navigation flow for those using screen readers and other assistive technologies.
New Dashboard Icons: Thirteen new icons including Instagram, a suite of icons for BuddyPress, and rotated Earth icons for global inclusion. Find them in the Dashboard and have some fun!
Plugin Compatibility Checks: WordPress will now automatically determine if your site's version of PHP is compatible with installed plugins. If the plugin requires a higher version of PHP than your site currently uses, WordPress will not allow you to activate it, preventing potential compatibility errors.
If you encounter any issues during the update, please contact us through your AltaGrade Dashboard.