WordPress Maintenance 5.2.2 Version has been released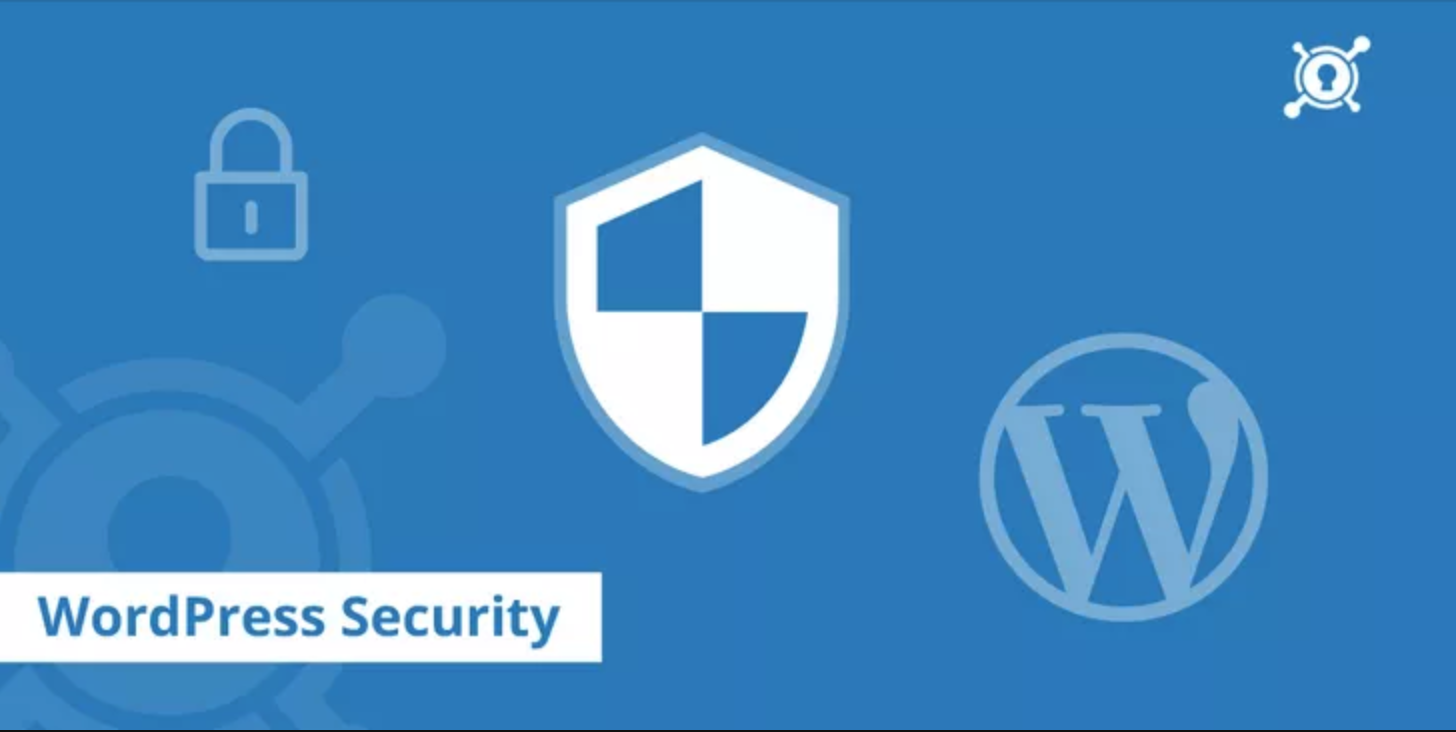 WordPress 5.2.2 is now available! This maintenance release fixes 13 bugs and adds a little bit of polish to the Site Health feature that made its debut in 5.2.
Here are some changes of note:
#45094: Dashboard elements don't always have clear focus states, tab order
#46289: RTL Bug – wrong navigation arrows in media modal
#46749: Extra border is displaying at bottom of Help section in Firefox (Responsive : 778 * 841)
#46881: Site Health: improve the header elements horizontal centering
#46957: Site Health: Make site health page access be filterable
#46960: Site Health: Table design issue in small devices (iphone 5/SE).
#46997: Theme update links show in Customizer and don't work
#47070: Recovery Mode Exit button not visible in responsive view
#47158: Merge similar strings introduced in WP 5.2
#47227: I18n: Merge similar translation strings – site health tabs
#47475: I18n: Merge similar strings and fix typo
#47429: Editor: Update packages for WordPress 5.2.2
#47457: Fix the mediaelements player controls bar sizing
For more info, browse the full list of changes on Trac or check out the Version 5.2.2 documentation page.
WordPress 5.2.2 is a short-cycle maintenance release. The next major release will be version 5.3; check make.wordpress.org/core for details as they happen.
Installation/Update Information
To download WordPress 5.2.2, update automatically from the Dashboard > Updates menu in your site's admin area or visit the archive.
For step-by-step instructions on installing and updating WordPress: