We are starting AltaGrade!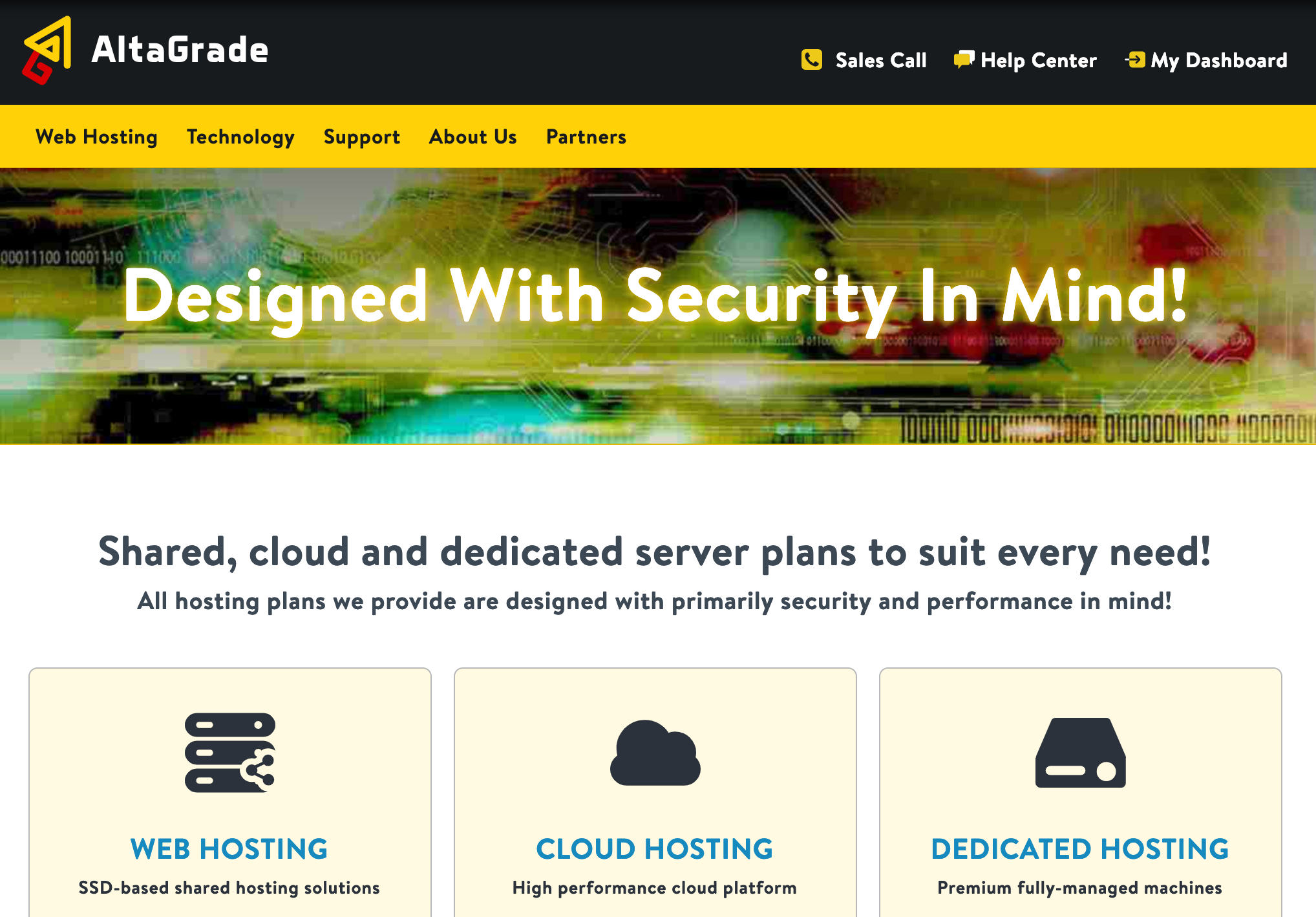 I am delighted to announce today that a hosting provider previously known as Drupion changes its jurisdiction from San Jose, California to Seattle, Washington and re-launches as AltaGrade LLC, a web-hosting company for everybody created by nerds who know the best of and love to support Drupal, Backdrop, WordPress, Joomla and thousands of other most popular web applications running on Linux.
One of the main reasons for the change is that over the years of existence of Drupion we had several cases when our old website https://www.drupion.com was confused with https://www.drupal.org, apparently because we mistakenly believed the same color palette and close design would be helpful for our customers to make a strong association between our services to Drupal as a product. However, it has always been a principle policy of our company to fight copyright and trademark infringements, which is explicitly stated in our Terms of Services, therefore it was just a matter of time for us to make necessary changes emphasizing the distinctiveness of our services.
Along with the change of the company name, our domain name and overall design of our website, we have introduced the number of exciting additions and adjustments to our services, which we will be posting about with the further details in the coming weeks and months. Meanwhile our old website at https://www.drupion.com and customer servicing portal at https://dashboard.drupion.com are still intact and will be running for some time until we migrate all our customer accounts and relevant content to our new ticketing and billing backend.